Empowering and connecting women since 2018
The SysAdminas Community is a non-profit organization and solidarity group that provides a support network for women who wish to learn IT infrastructure content in a welcoming and safe environment. Our mission is to encourage and inspire women to grow their careers in the IT field in Brazil.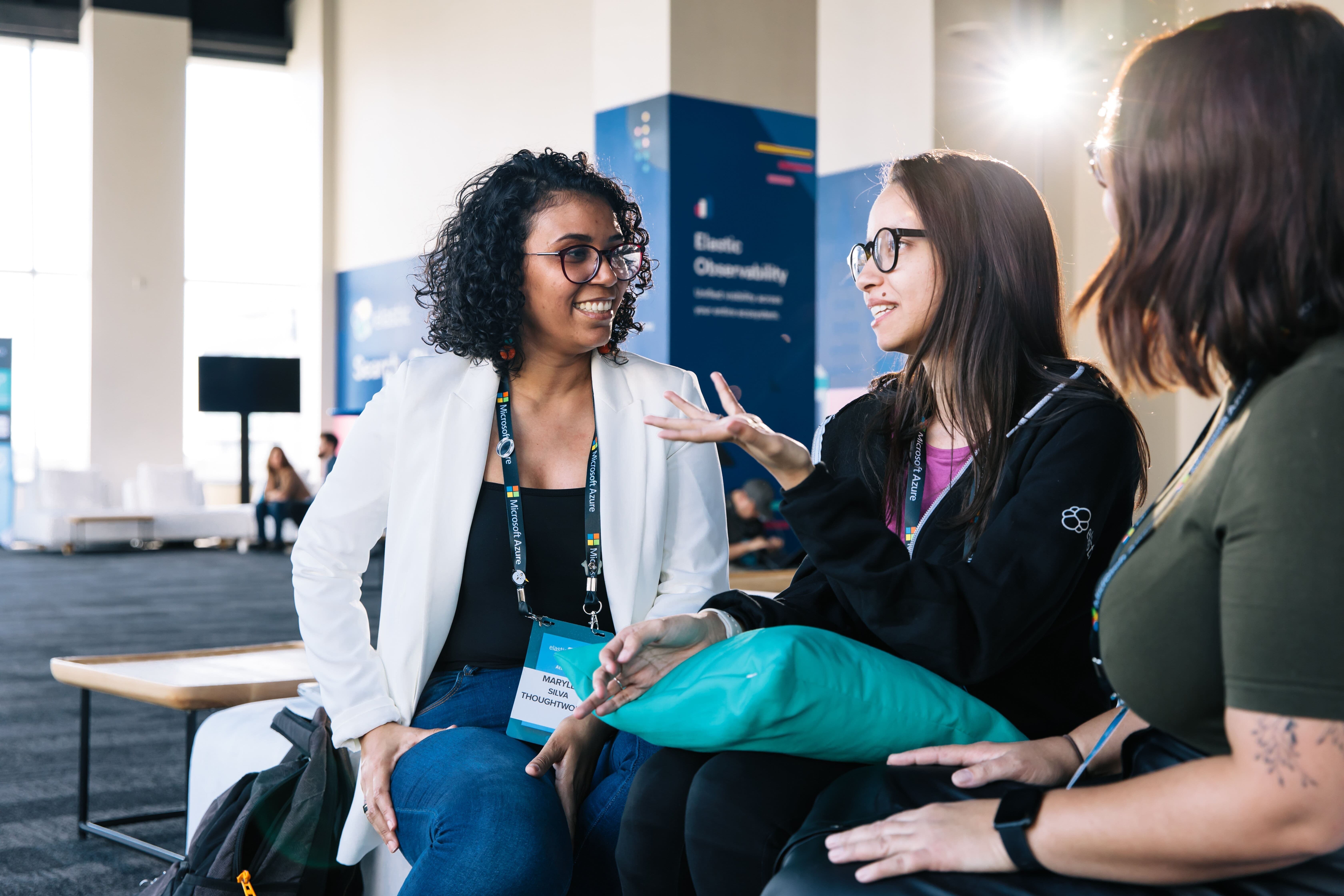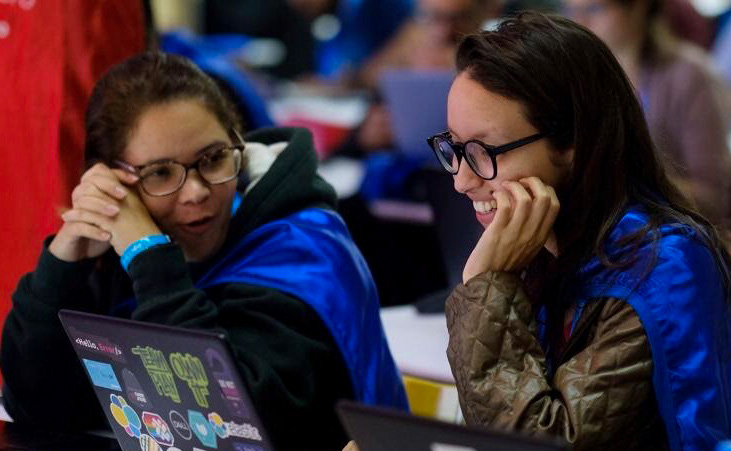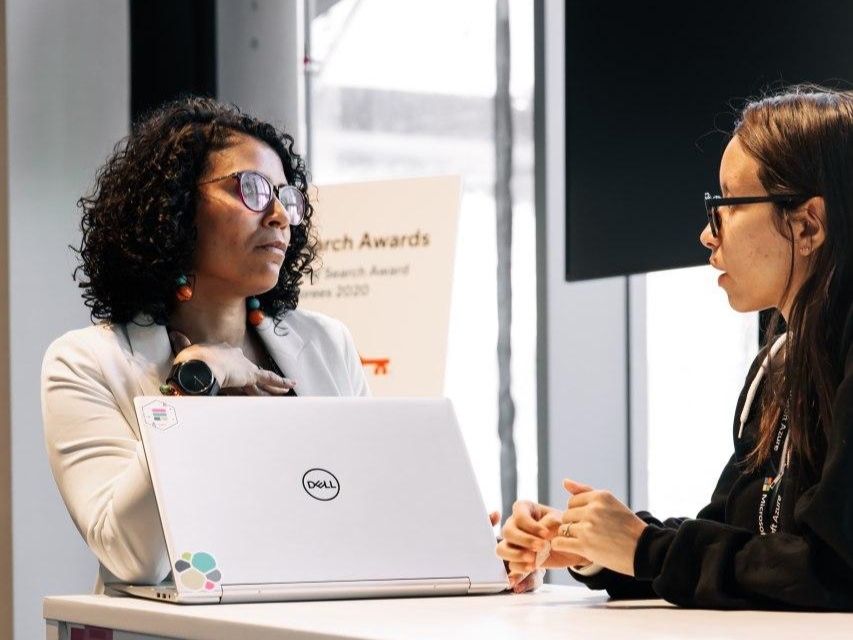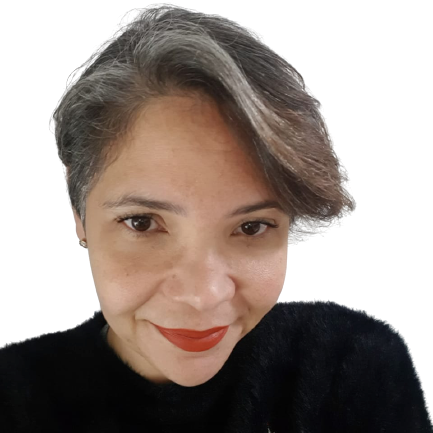 Valesca Fortunato
Founder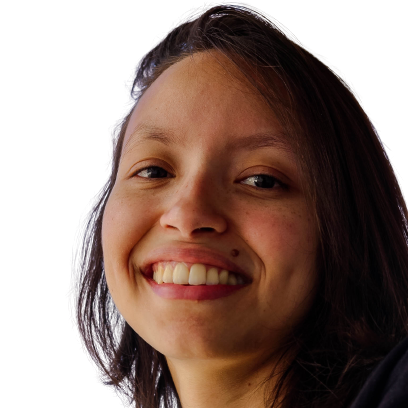 Beatriz Oliveira
Community Manager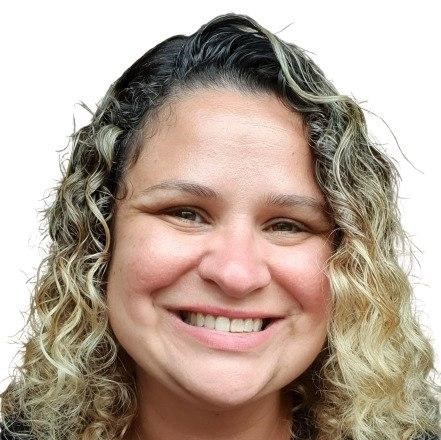 Suane Barbosa
Community Advocate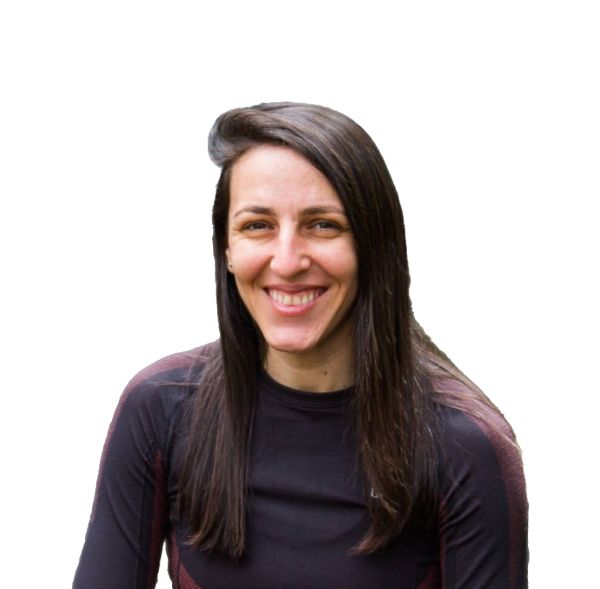 Vanessa Silva
Community Advocate
Companies supporting our cause
Our initiatives have been supported by many companies along our path: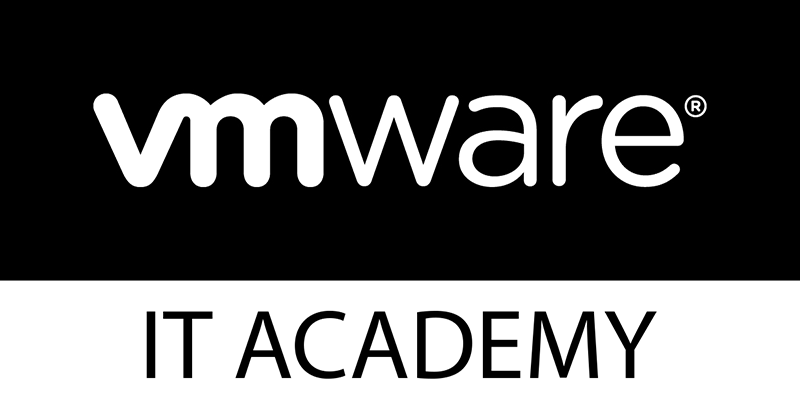 Find out how you can support us here.