Empowering and connecting women since 2018
The SysAdminas Community is a non-profit organization and solidarity group that provides a support network for women who wish to learn IT infrastructure content in a welcoming and safe environment. Our mission is to encourage and inspire women to grow their careers in the IT field in Brazil.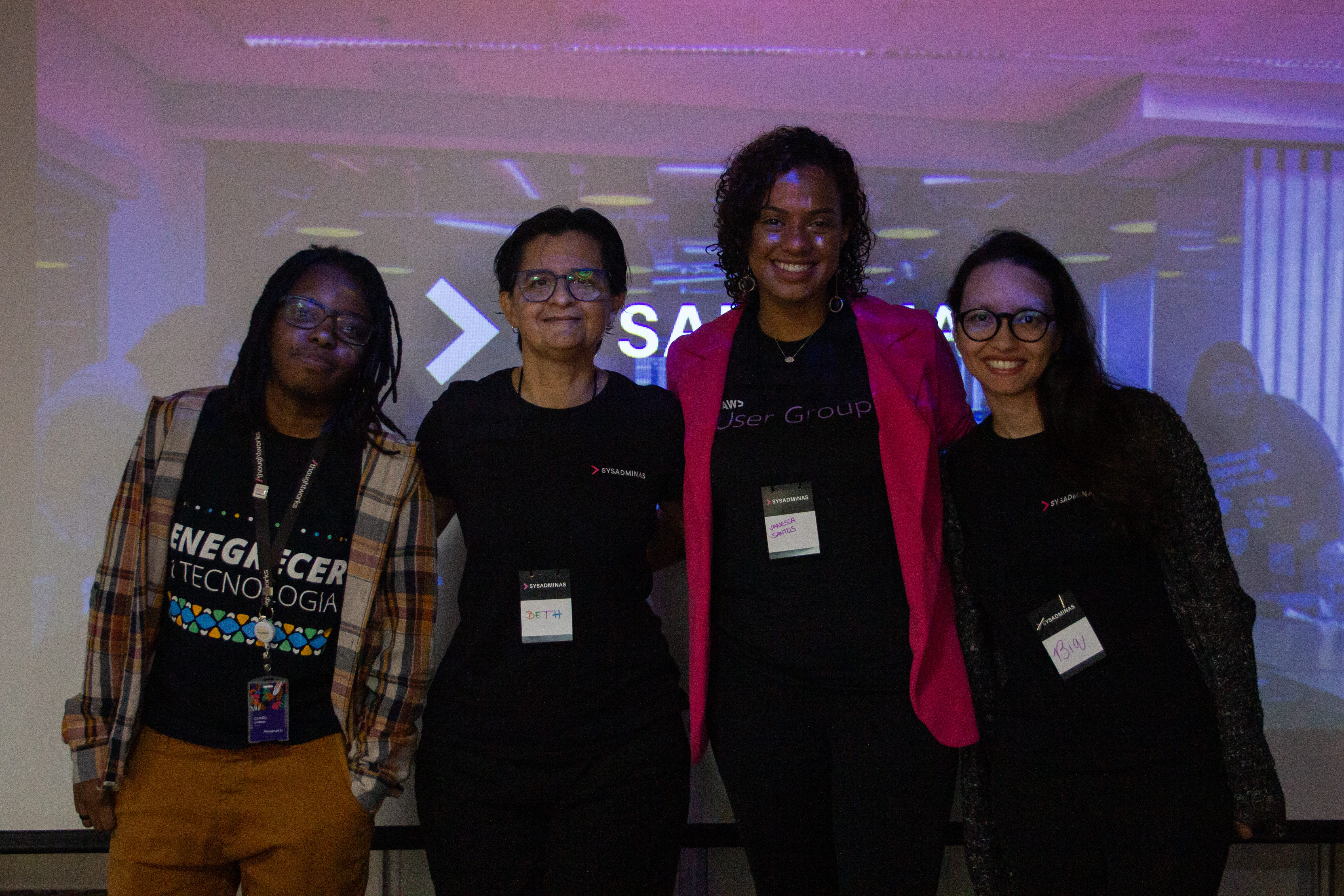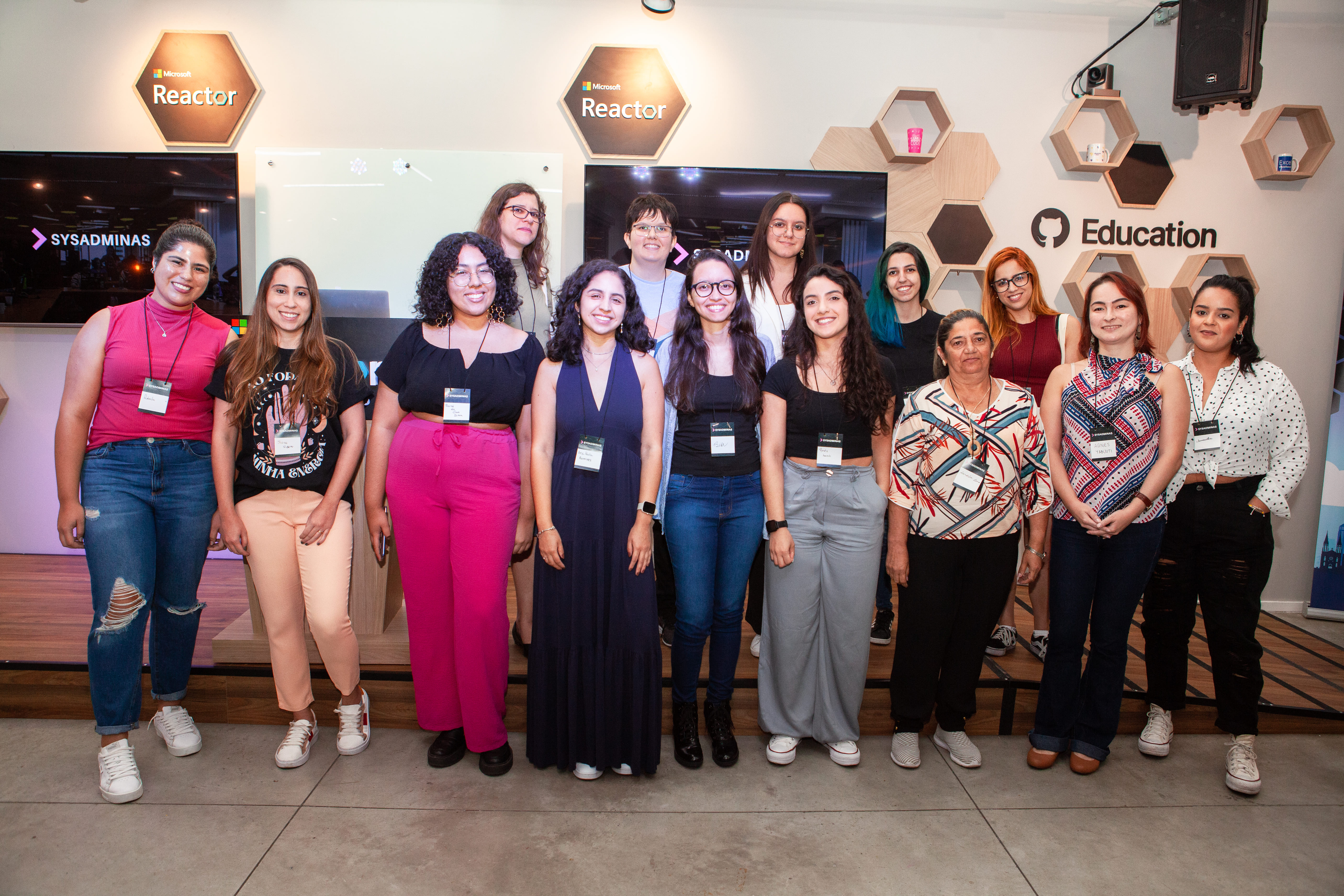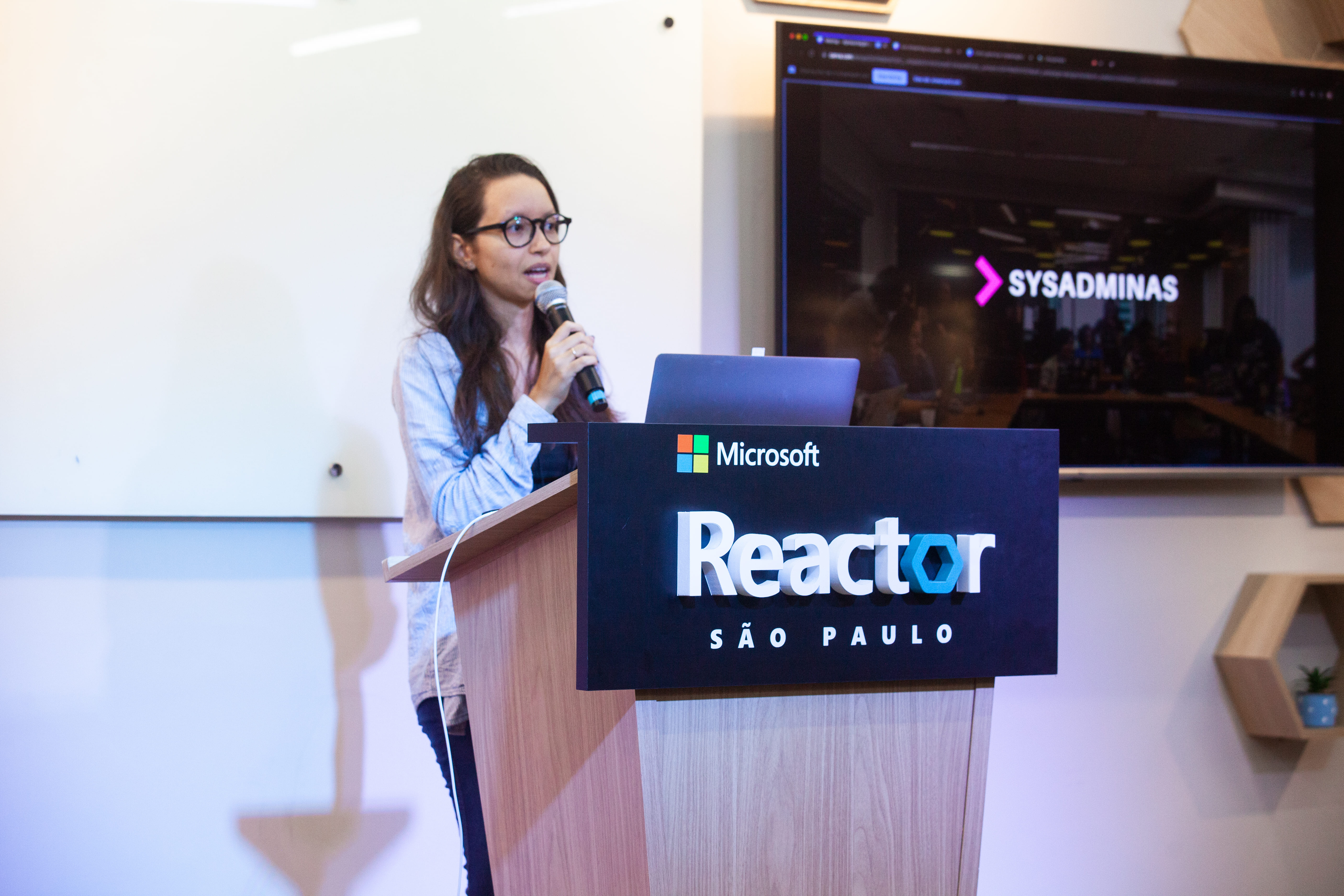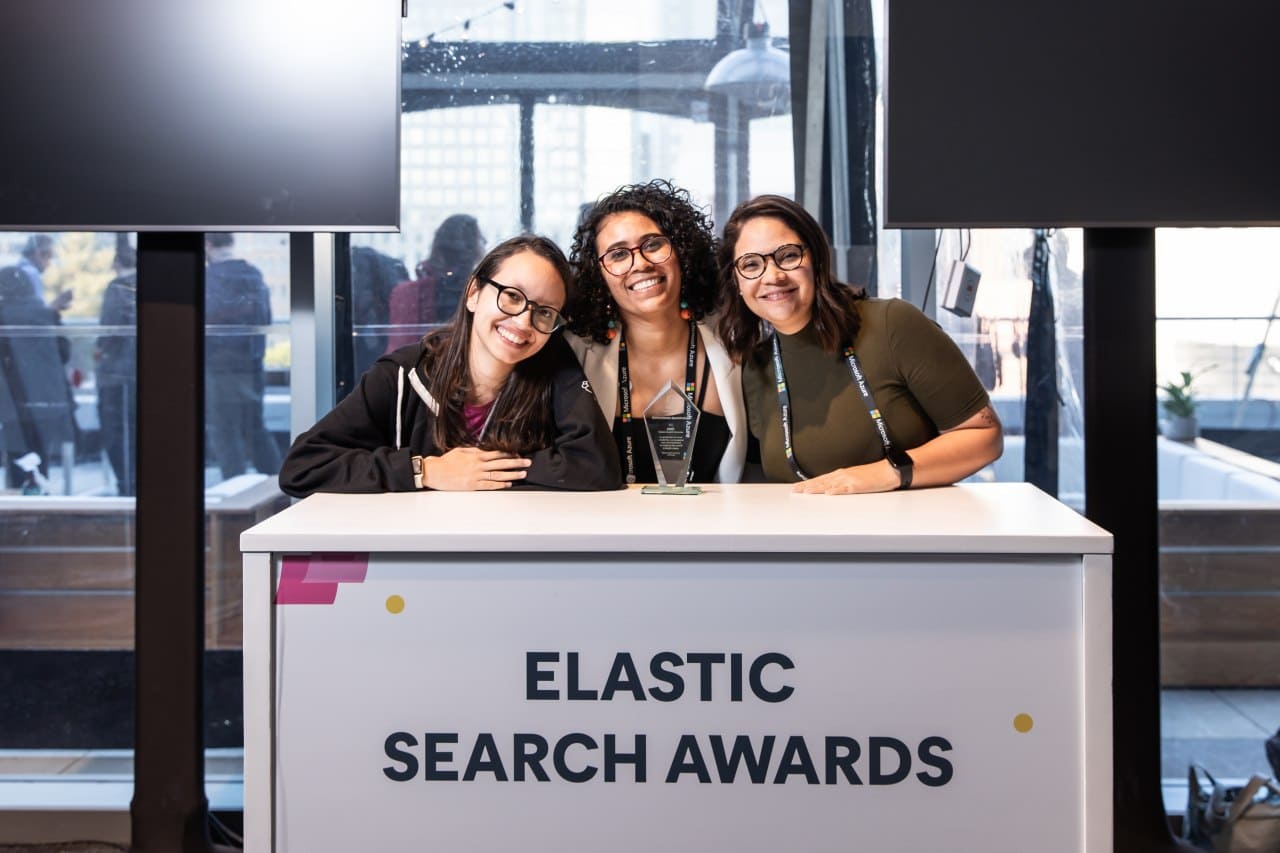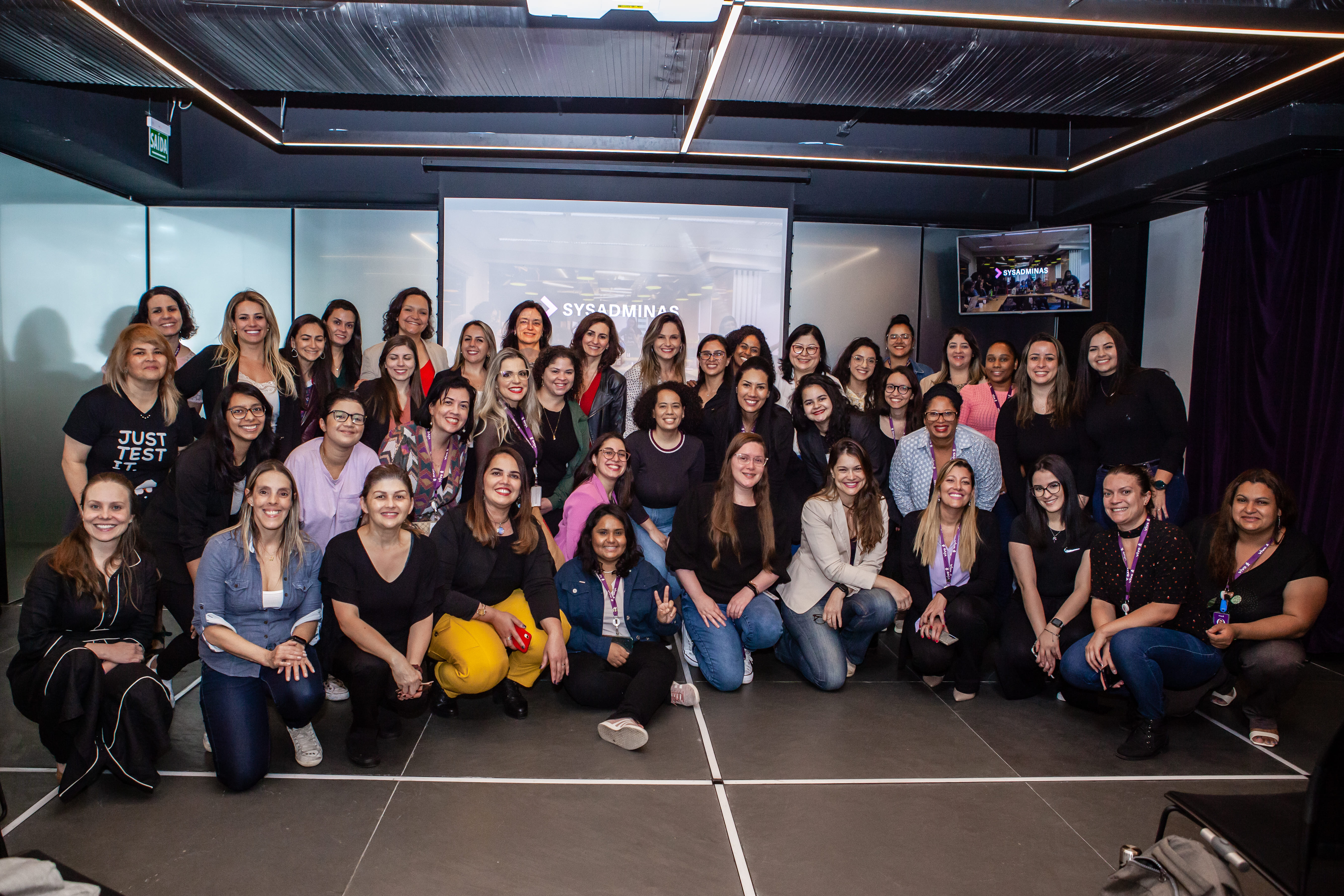 Initiatives and Projects
We provide many opportunities for women to connect with each other, with companies and with leaders in technology.
Meetups, Workshops and Mentorships
In person and online events that train and connect the community.
Blog
Blog on Medium with articles created by women in the community about technology and career.
Free E-books
Material produced by the community to help beginners study technical content in Portuguese.
Scholarships
Initiatives to assist women in the community in obtaining technical certifications affordably.

Alvaro Viquez, Program Manager at VMware IT Academy
The partnership between SysAdminas and VMware Brazil is priceless. We have been working together for 2 years, directly impacting women in the country through specialized trainings in VMware technologies, which are offered 100% free of charge and I know we are still just getting started!
Ully Sampaio, Community Programs Specialist na Elastic
At Elastic, we really value and take seriously the issue of diversity and inclusion in the technology industry. However, it is almost impossible to be able to help all of the causes, that is why it's paramount to establish a partnership with serious initiatives, such as the SysAdminas Community. Seeing your development and knowing the positive impact that you make on the community is amazing and it makes us really proud of this partnership. You will go far!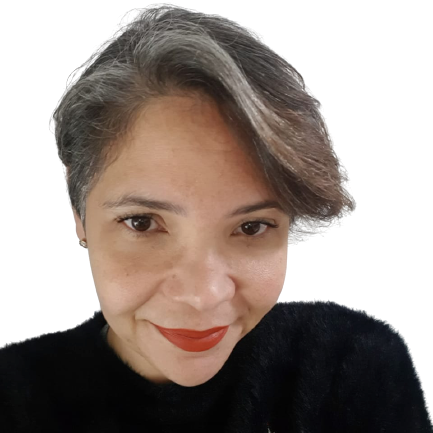 Valesca Fortunato
Co-founder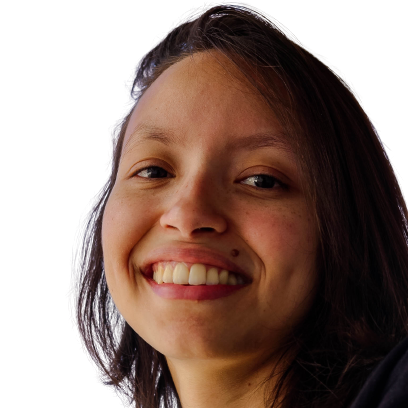 Beatriz Oliveira
Co-founder and Community Manager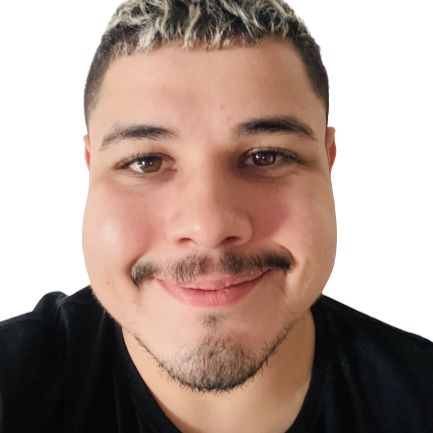 Brandon Silva
Software Developer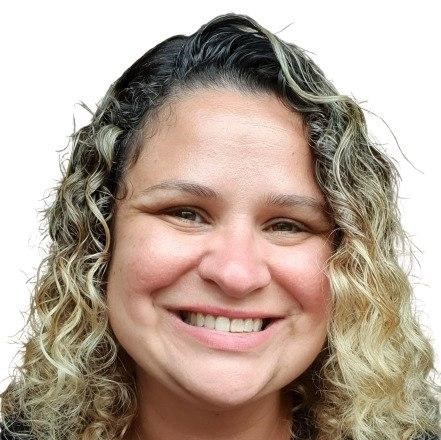 Suane Barbosa
Community Advocate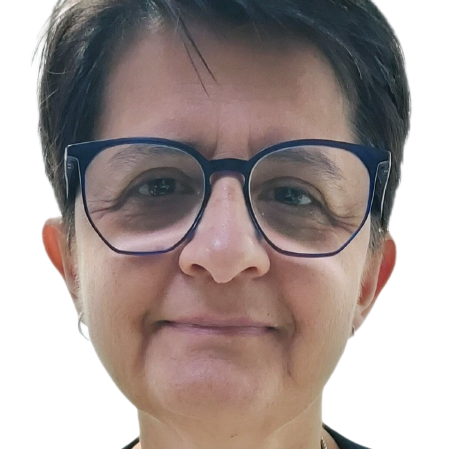 Elizabeth Souza
Community Advocate
Companies supporting our cause
Our initiatives have been supported by many companies along our path: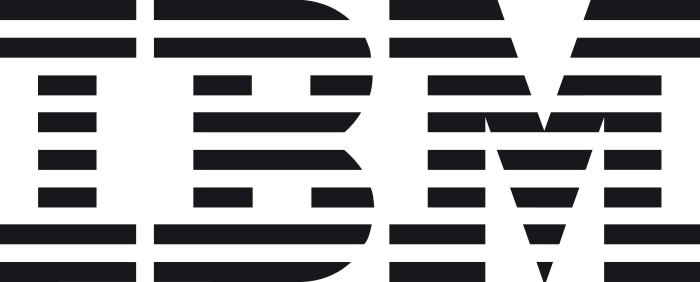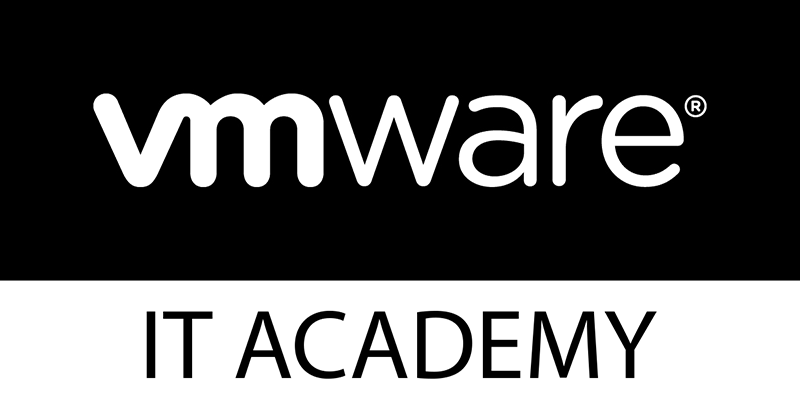 Find out how you can support us here.